Welcome To Aqualane Shores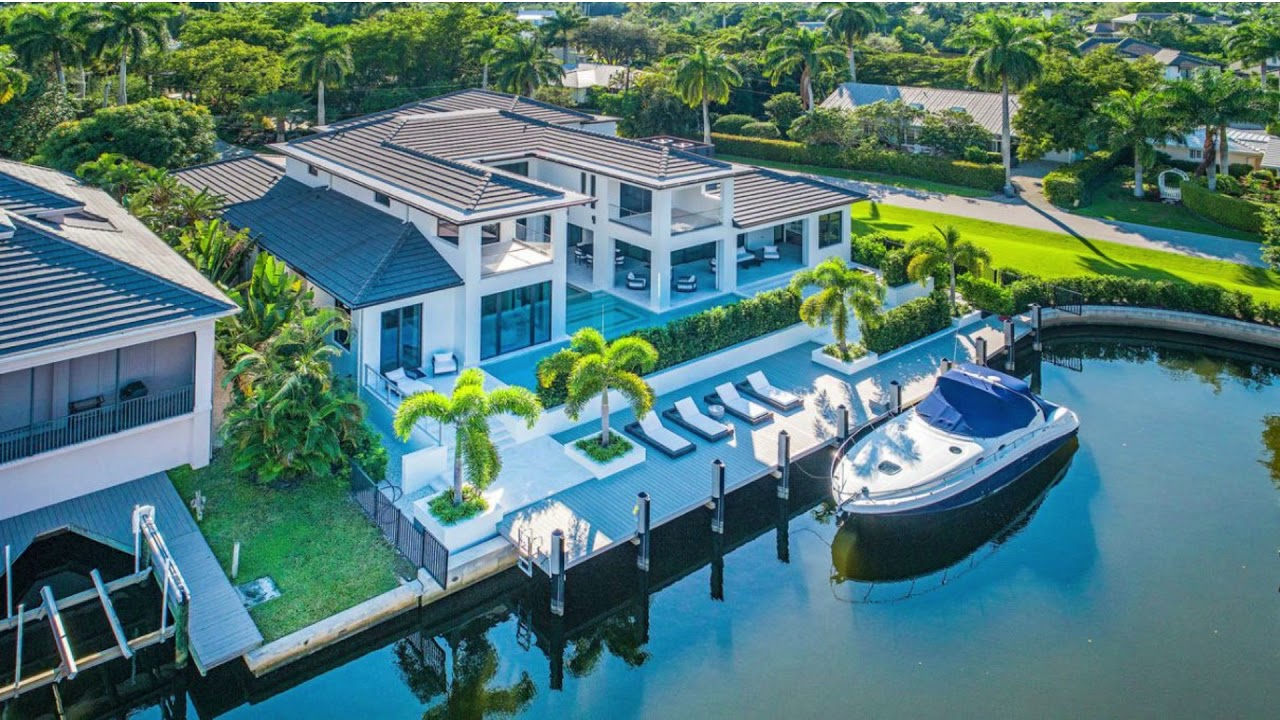 Nestled between Old Naples and Port Royal, Aqualane Shores stands as a highly regarded community for boating, fishing, and beach enthusiasts in Naples. Among its 370 single-family residences, a majority boast private docks along deep-water canals leading to both Naples Bay and the Gulf of Mexico. Encompassing 300 acres, Aqualane Shores uniquely offers no-bridge access to the Gulf, making it a prime choice for boaters. Outdoor enthusiasts can revel in various activities such as walking, running, and cycling, all set against a picturesque tropical backdrop.

The neighborhood has evolved over the years, with newer opulent beachfront estates and some condominiums replacing original 1950s homes. Despite these updates, the area maintains the timeless charm and grace of Old Naples. Within a short stroll to the beach, Aqualane Shores also provides convenient proximity to the Third Street Shopping district and Venetian Village. These nearby hubs showcase vibrant art galleries, sophisticated dining options, and upscale boutiques, adding to the allure of this exceptional community.


LEARN MORE ABOUT AQUALANE SHORES