Wednesday, November 8, 2023 / by Mike Shoaff
In the dynamic landscape of today's housing market, the pivotal role of a dependable real estate professional cannot be overstated. This coming year, the 2024 RE/MAX® Advertising Campaign emphasizes the indispensable value that a RE/MAX agent brings to the table. With their unparalleled expertise, market insights, and unwavering commitment, a RE/MAX agent can be the key to turning your real estate aspirations into reality.
The 2023-2024 advertising campaign spans across various media channels, including TV, digital, radio, social media, outdoor, and print ads. It seeks to underscore the significance of having a trusted RE/MAX professional by your side as you navigate the intricacies of buying or selling real estate. Whether you're a first-time homebuyer, looking to downsize into a retirement haven, or seeking investment opportunities, a
REMAX agent
is your ideal partner in achieving your objectives.
In a world where consumers are faced with momentous decisions, both financially and emotionally, the campaign's tagline, "The Right Agent Can Lead the Way," rings true. RE/MAX agents are seasoned experts in their field, dedicated to delivering top-notch service to their clients. They invest time in understanding your unique needs and aspirations, and they work tirelessly to find the perfect property for you.
The 2023-2024 RE/MAX Advertising Campaign was crafted in collaboration with the award-winning creative agency, Camp + King. It is rooted in extensive consumer research and is meticulously designed to resonate with anyone considering buying or selling a home.
Abby Lee, RE/MAX Senior Vice President of Marketing and Communications, acknowledges the monumental journey undertaken by real estate consumers, stating, "We want them to feel seen on screen and have confidence that they have the most valuable resource by their side from the outset: a RE/MAX real estate agent."
The campaign narratives depict the joys of homeownership spanning across generations, shedding light on the profound impact that moving has on young families. The ads also showcase the advantages of technology assistance, such as virtual home tours, underlining the fact that the right agent is tech-empowered.
Lee emphasizes the pivotal role of human agents in addition to technology, saying, "Technology is an incredibly valuable tool for real estate professionals, but at the end of the day, the involvement of a skilled, human agent – someone who listens, understands, and delivers – is just as important to people."
Furthermore, the campaign captures the authentic moments and circumstances of life. For RE/MAX agents, empathy forms the bedrock of their business. This empathy, coupled with their expert guidance, positions RE/MAX agents as the ultimate asset for consumers navigating the ever-evolving market and society.
Lee adds, "With people spending more time at home than they used to, consumers have shifted their mindset surrounding their living space. Not only does a house provide a safe haven, but it also continues to be the backdrop for priceless memories with loved ones."
As in previous years, RE/MAX affiliates have the flexibility to personalize the commercials for their local use. By adding their specific information, including contact details and personal or team photos, RE/MAX agents can leverage this content to promote their individual businesses.
If you're contemplating a home purchase or sale, reach out to a
REMAX agent in Naples
today to discover how they can help you realize your real estate dreams. Choose 'The Right Agent' and embark on your journey to success in 2023/2024.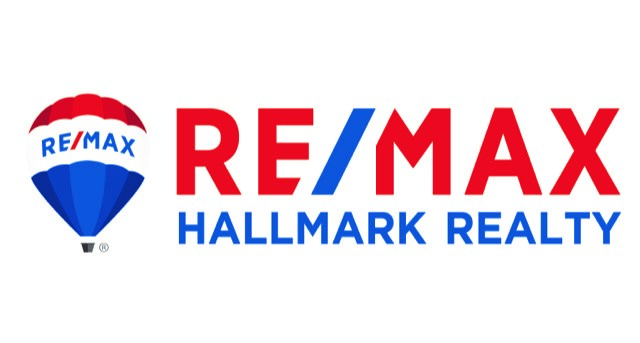 ---