Thursday, October 10, 2019 / by Mike Shoaff
NAPLES is the best place to retire, again, new report shows
It's not surprising that several Florida cities dominate recent lists of the best places in the U.S. to retire.
The weather's almost perfect year round — except for the occasional hurricane — and the cost of living and housing prices are pretty affordable, compared to other parts of the country.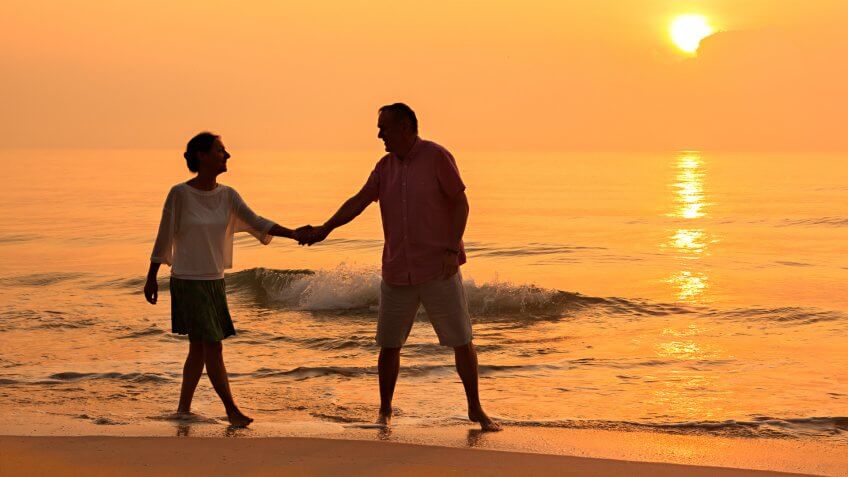 Using similar criteria, MagnifyMoney, U.S. News & World Report and SmartAsset named Naples and other Florida communities as some of the best places to retire.
MagnifyMoney, a personal-finance website, compiled data on 171 U.S. cities to find the places most hospitable to financially independent early retirees who are using its FIRE strategy. FIRE stands for "financially independent, retire early," according to MagnifyMoney.
Naples topped this list and Port St. Lucie came in at No. 3. Other Florida cities that cracked the top 20 include: Crestview (sixth); Northport (eighth); Fort Myers (ninth); Ocala (10th); Daytona Beach (11th); Lakeland (16th); Palm Bay (18th); and Pensacola (20th).
Top 10 best cities for early retirement, according to MagnifyMoney:
2.

Charleston, South Carolina
Not to brag too much, but this is the forth year in a row Naples has topped the list. OK, fine, we'll brag a little more. Recently, Naples has also been named

best beach town

,

happiest and healthiest community

(twice), a

top destination for adventure

,

a top Southern food town , top city to visit with a dog -

Oh, and

another study recently named Naples the best place to retire, too.



If you or someone you know is looking to relocate in the coming weeks, months or years please visit my search site at
https://NaplesHomeSearcher.com
or call
Mike Shoaff at 239-298-9903
Naples, FL | REMAX Blue Skies
| 239-298-9903